Dent Repairs & Auto Restoration in Cedar Falls, IA
Unsightly dents and scratches can ruin the visual appeal of your car, truck or van, and that's why we go the distance to turn your vehicle back into the eye-catching automobile it once was. When your car, truck or van has suffered a scratch, ding or dent, you need trustworthy dent removals and body work repair in Cedar Falls and Waterloo, IA as soon as possible. DentTek provides fast and reliable auto body repair services and auto scratch removal, including:
Dings and Minor Dent Repairs
Nobody likes an unattractive ding in your door. To get a minor ding removed, simply bring your vehicle to our shop and one of our certified technicians will repair the damage in no time at all. Don't have time to stop in? For those with busy schedules, we offer some of the best mobile dent repair in Cedar Falls, IA. If you can't come to us for minor dent repairs, we'll come to you.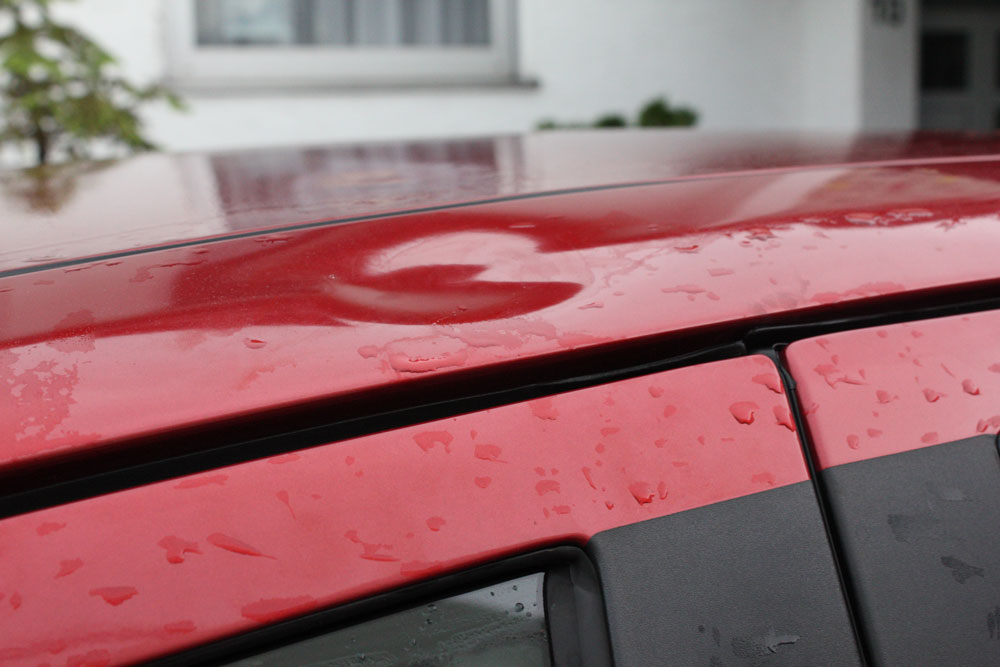 Auto Hail Damage Repairs
Our professionals don't exclusively handle small dings. For more extensive damage caused by hailstorms, bring your vehicle in or call us to come to you for paint-free auto hail damage repair. Our insurance-approved techniques are the best in the business, and you'll be amazed by the way your car, truck or van looks once we're done with it.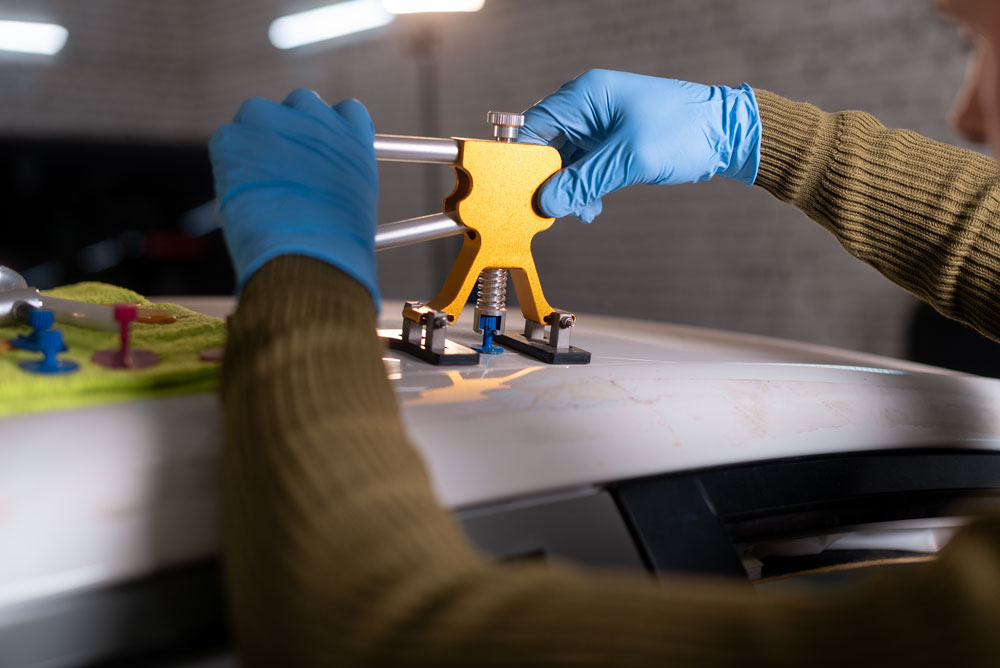 Paintless Dent Repair & Removal
We offer a fast and affordable solution to auto body eyesores, paintless dent removal service is a quick method of producing a seamless dent repair without the additional cost and labor of repainting your vehicle! Call today for your free estimate on body work repair and car dent removal!
Contact Us
No matter what caused the dents, dings and scratches on your beloved car, truck or van, DentTek is here to wipe them away with our professional auto restoration and mobile dent removal services. We'll make sure that your vehicle is back to looking its best whether it's a Mini Cooper or a monster truck. Your vehicle is too important to be muddied by dents and scratches. Call us today at 319-493-0441 for more information on how we can help you.